Carpet One Floor & Home associates and members participated in the Stephen Siller Tunnel to Towers Foundation Annual T2T 5K Run & Walk in New York City on September 28th. The event honors the sacrifice of Firefighter Stephen Siller who laid down his life to save others on September 11, 2001.  The Tunnel to Towers foundation supports our first responders and our military through the Building for America's Bravest organization.  This organization builds Smart Homes for our most catastrophically injured veterans.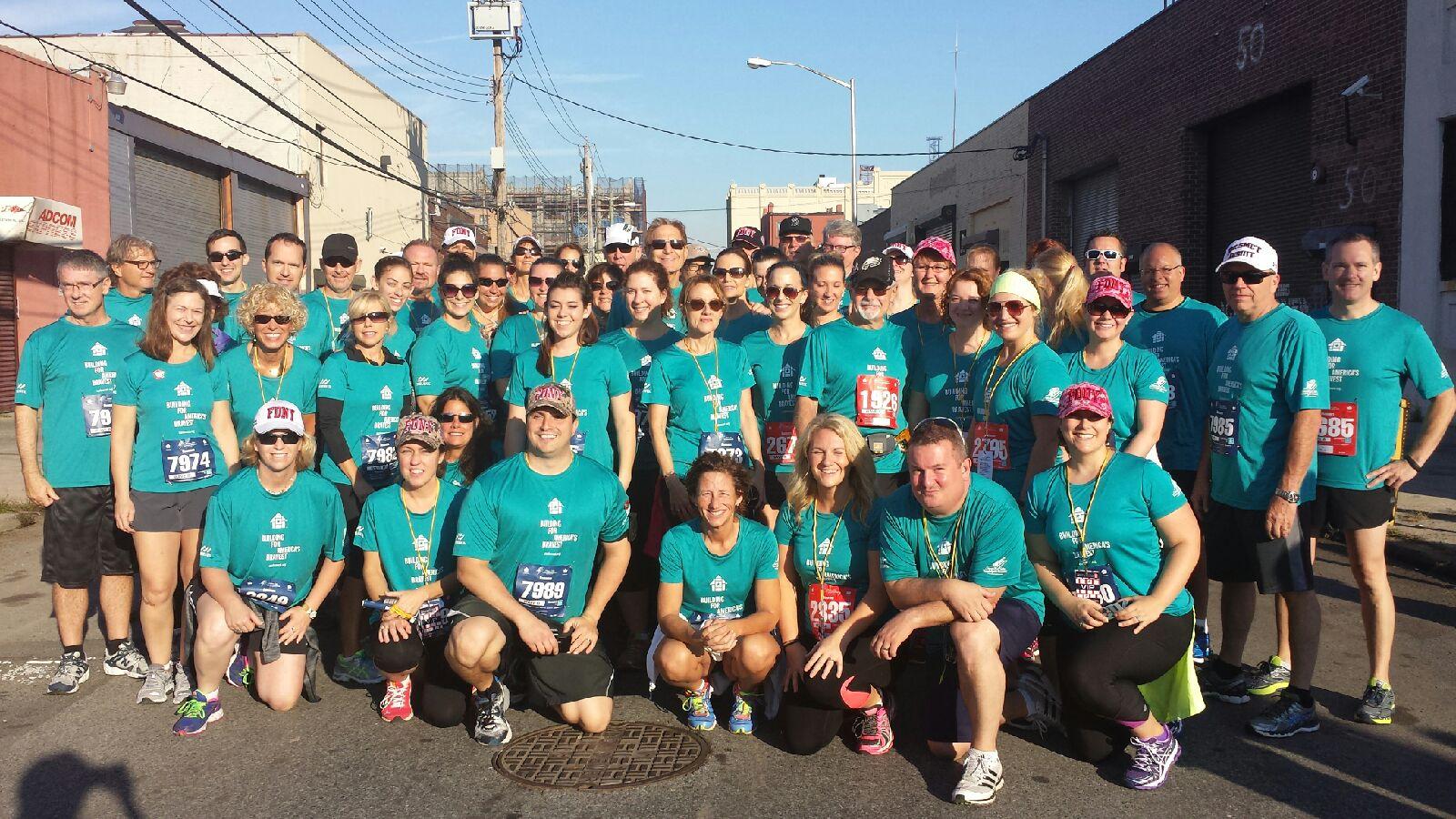 The Carpet One Floor & Home 5K Team
In preparation for the 5K, Carpet One Floor & Home associates trained together and worked to exceed their initial goal of raising $30,000 to help build these much needed and much deserved Smart Homes.  At the time of the 5K, the team had raised $48,400.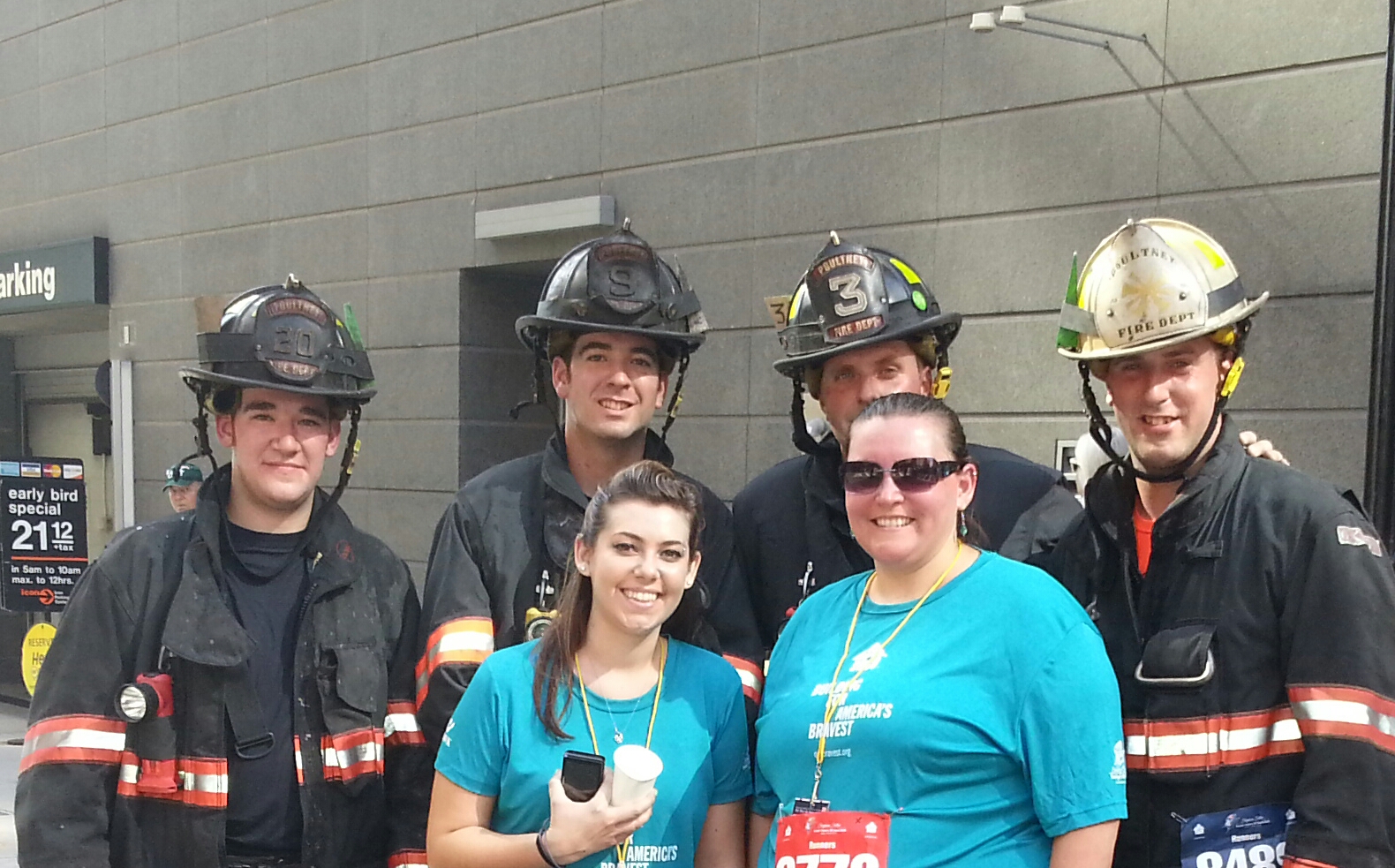 Carpet One team members Ashley & Amanda with some of the fire fighters who ran the 5K in all their gear.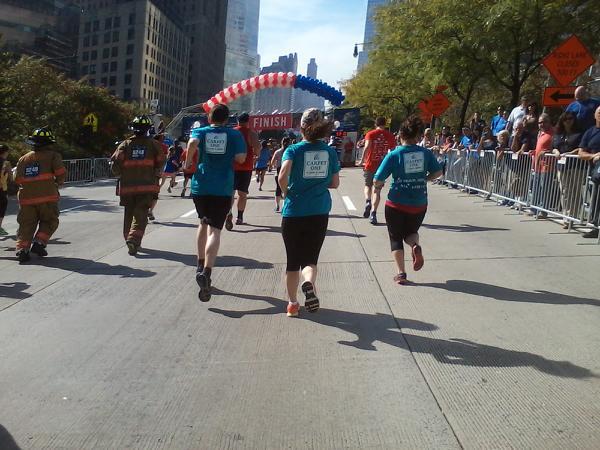 Carpet One Team Members Approaching the Finish Line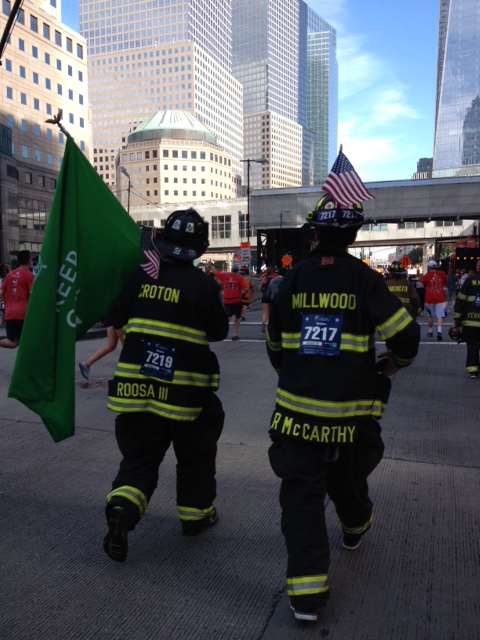 Fire Fighters in the 5K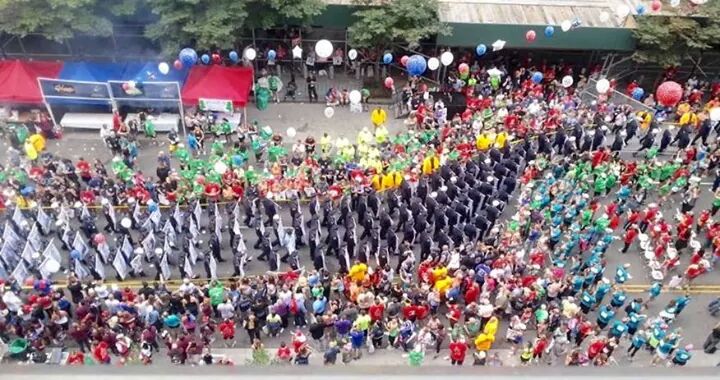 The Crowd at the After-Party (Notice the Teal Group at the Front)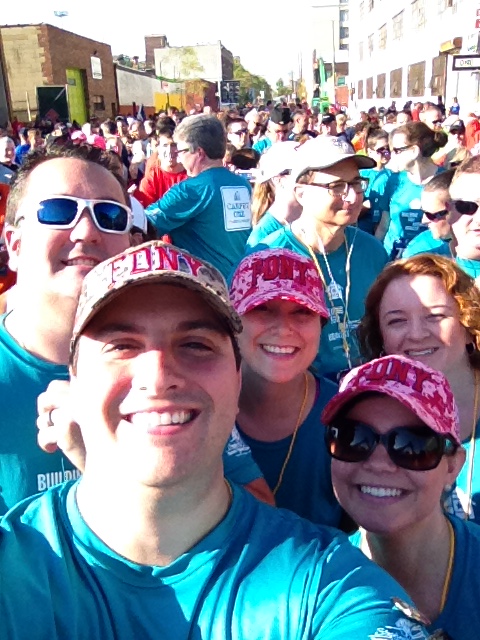 Pre-Race Selfie with James, Megan, Lisa, Rhonda & Frank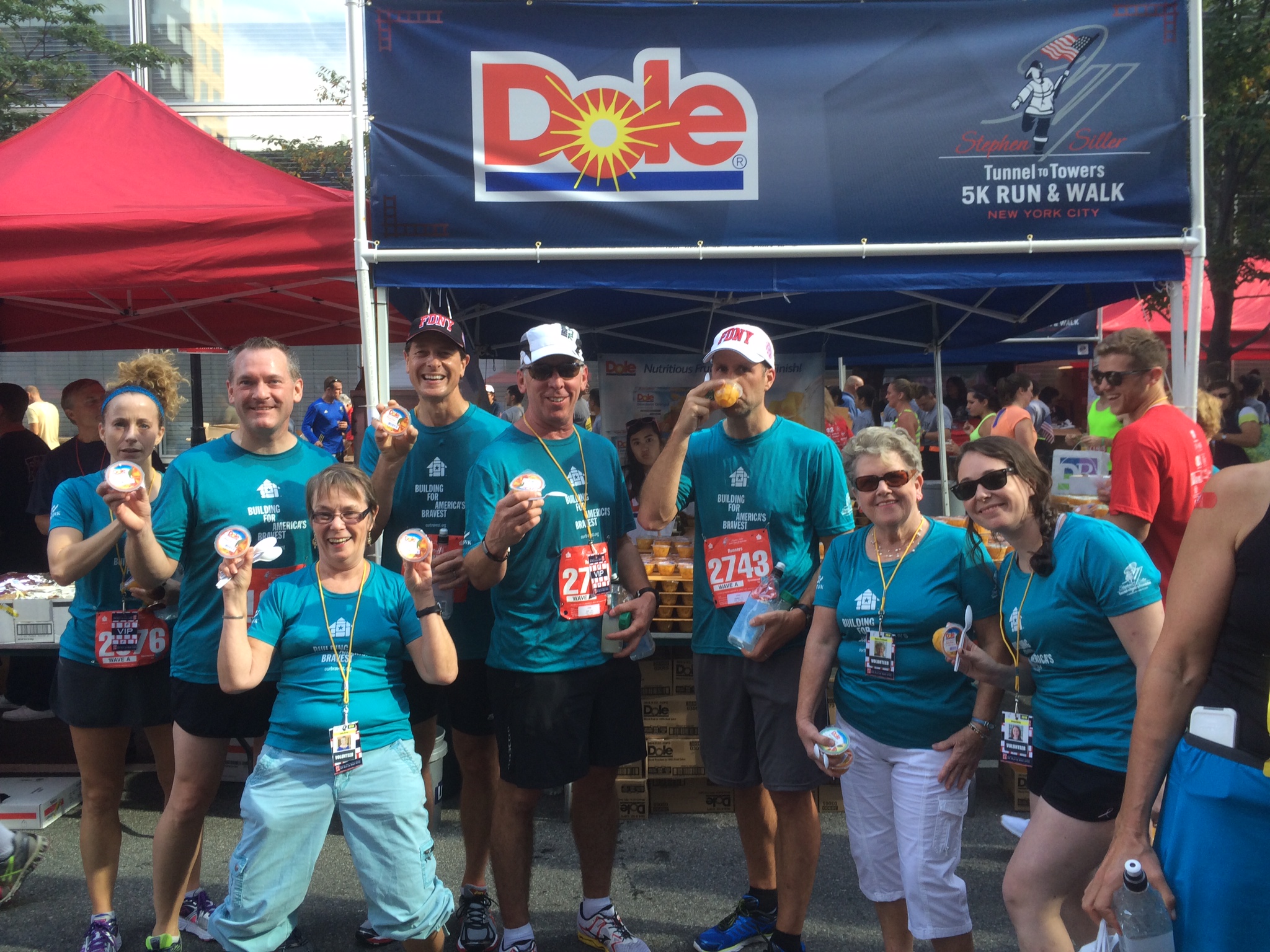 Our Volunteer Group Getting Ready to Hand Out Fruit to the Runners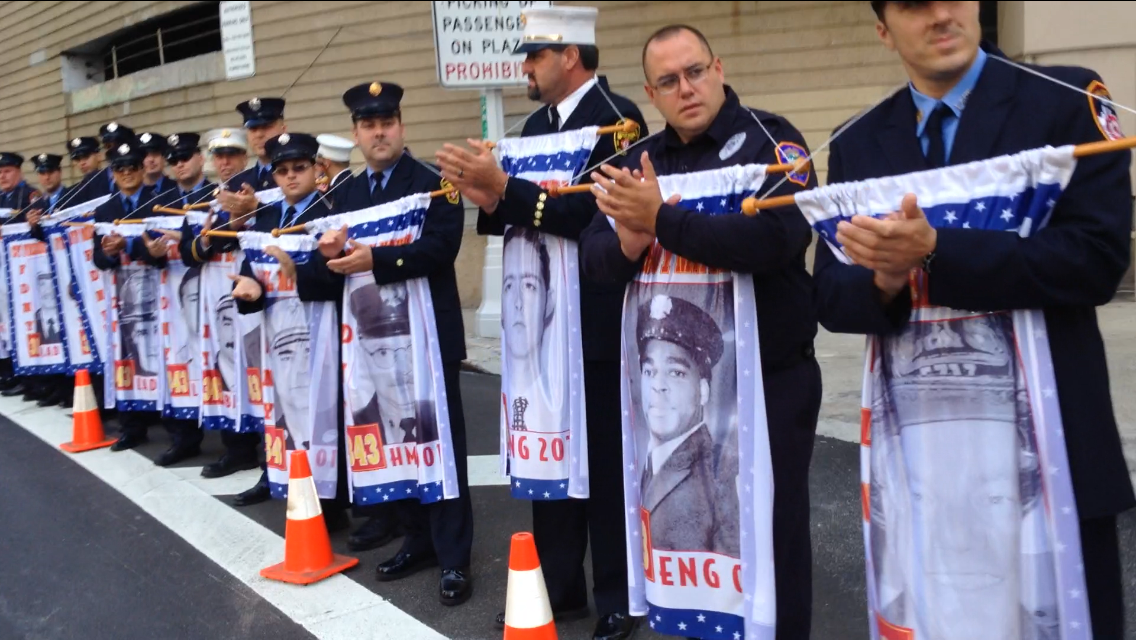 Fire Fighters Cheering Us On and Reminding Us of the Fire Fighters Lost on 9/11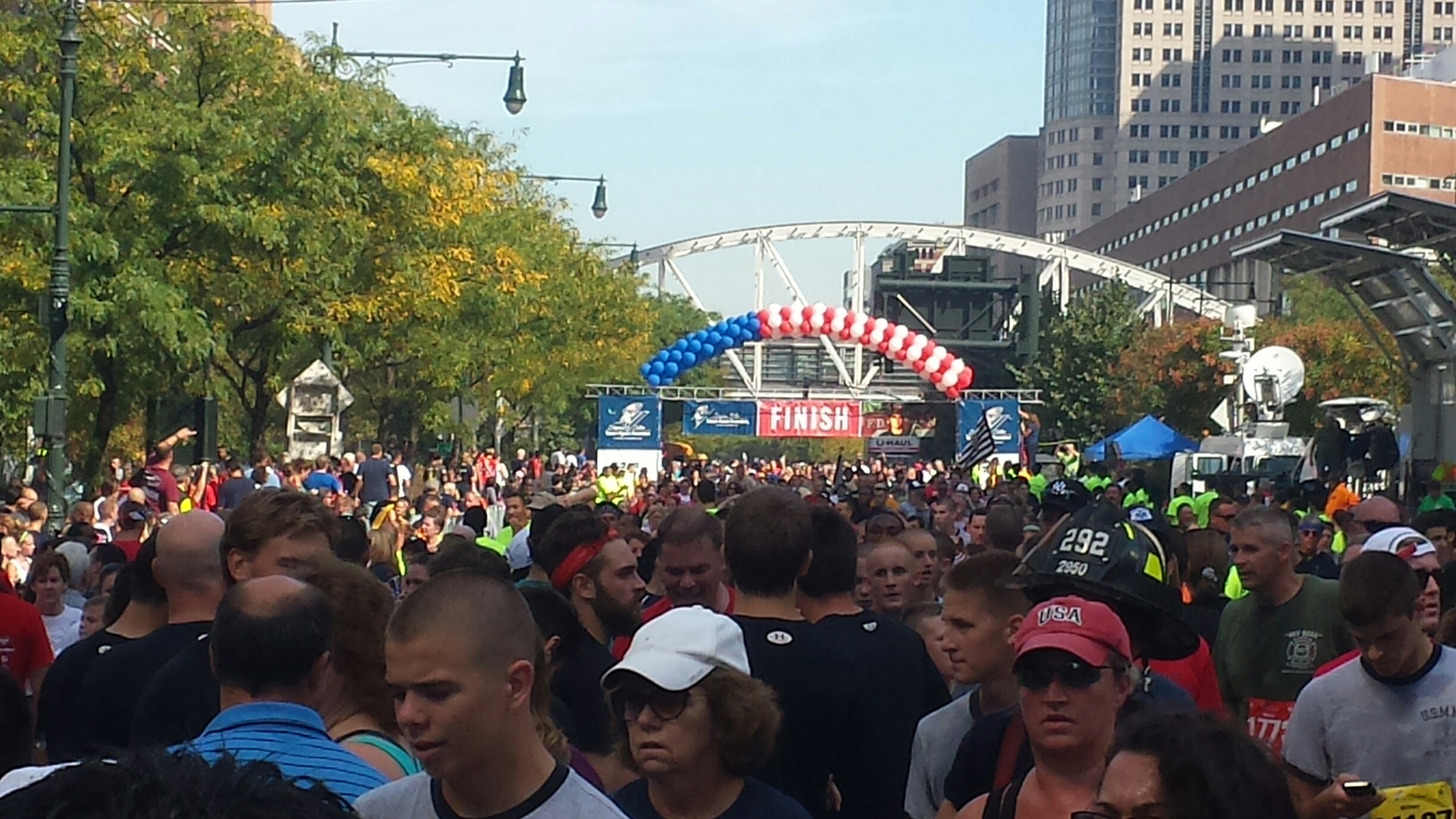 The Finish Line!