Jabro Carpet One Floor & Home's Second Annual Pet Adoption Event was held on November 7 at their store in in Southgate, MI! The event was held in support of the Wyandotte Animal Shelter which serves as the Adoption Center for the Downriver Central Animal Control that serves multiple cities in the Southgate area. 
As with their first annual Pet Adoption Event, called Raise the Woof, this event also kicked off with a 'cutest pet' photo contest. Participants were asked to post their pet's photo on Jabro's Facebook page, the photos were then voted on in-store on the day of the event.  The winner of each category, dogs and cats, was given the Breast Cancer Awareness Welcome Mat of their choice.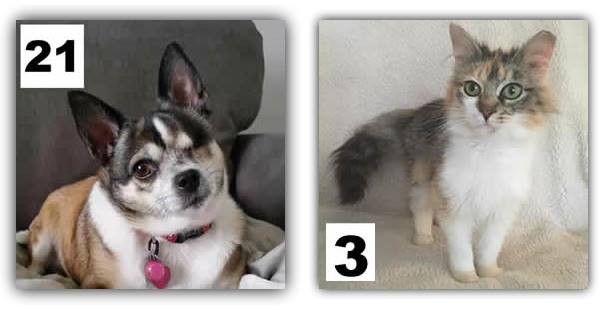 On the day of the event employees from the Wyandotte Animal Shelter, and the animals, greeted potential adopters on a bound Pet Protect area rug. Customers and potential adopters were offered refreshments and the opportunity to win a plinko drop prize! There was even a gift card incentive offered to adopters from the event - a $50 Pet Supplies Plus gift card plus a $100 gift certificate to Jabro Carpet One Floor & Home.