Triple amputee Ret. United State Marine Corps Cpl. Mark Litynski and his wife Heather, were given the keys to their new Smart Home on Thursday, June 18, 2015. Litinski, who lost both legs and his left arm in Afghanistan after he stepped on an improvised explosive devise, feels overwhelmed by the gift, saying "I don't know what somebody would have to do to deserve a gift like this, but I know I didn't do it."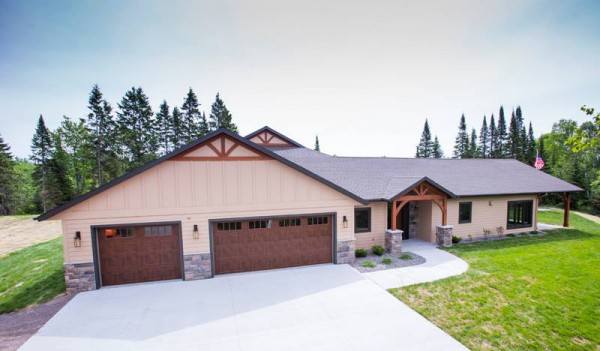 The Smart Home, built in Duluth, MN, near Litynski's hometown, was sponsored largely in part by the Gary Sinise Foundation, and is fully equipped with wider hallways and special pullout cabinets to accommodate Mark's wheelchair.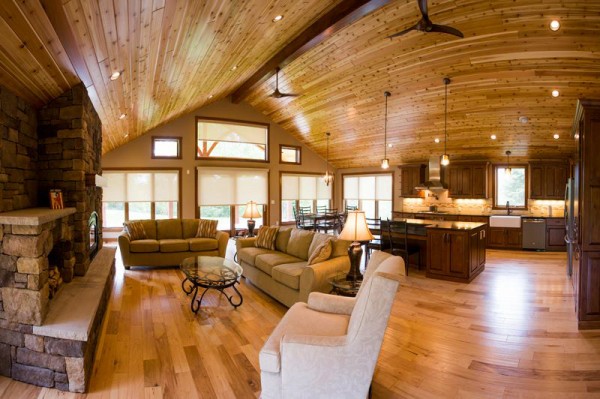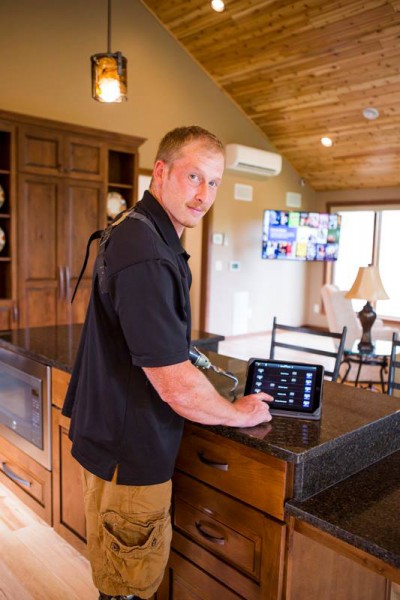 The home will allow Mark the ability to control the majority of the home with an iPad, and the beautiful hardwood floors, installation of which was donated by Johnson Carpet One Floor & Home in Duluth, MN, will also make it easier for Mark to chase after his first born child, due this November!!
Congratulations and welcome home Litysnki family!