This winter in Georgia has been cold and wet but that hasn't stopped the volunteers and supporters of Building for America's Bravest. Cpl. Todd Love's home is really coming together.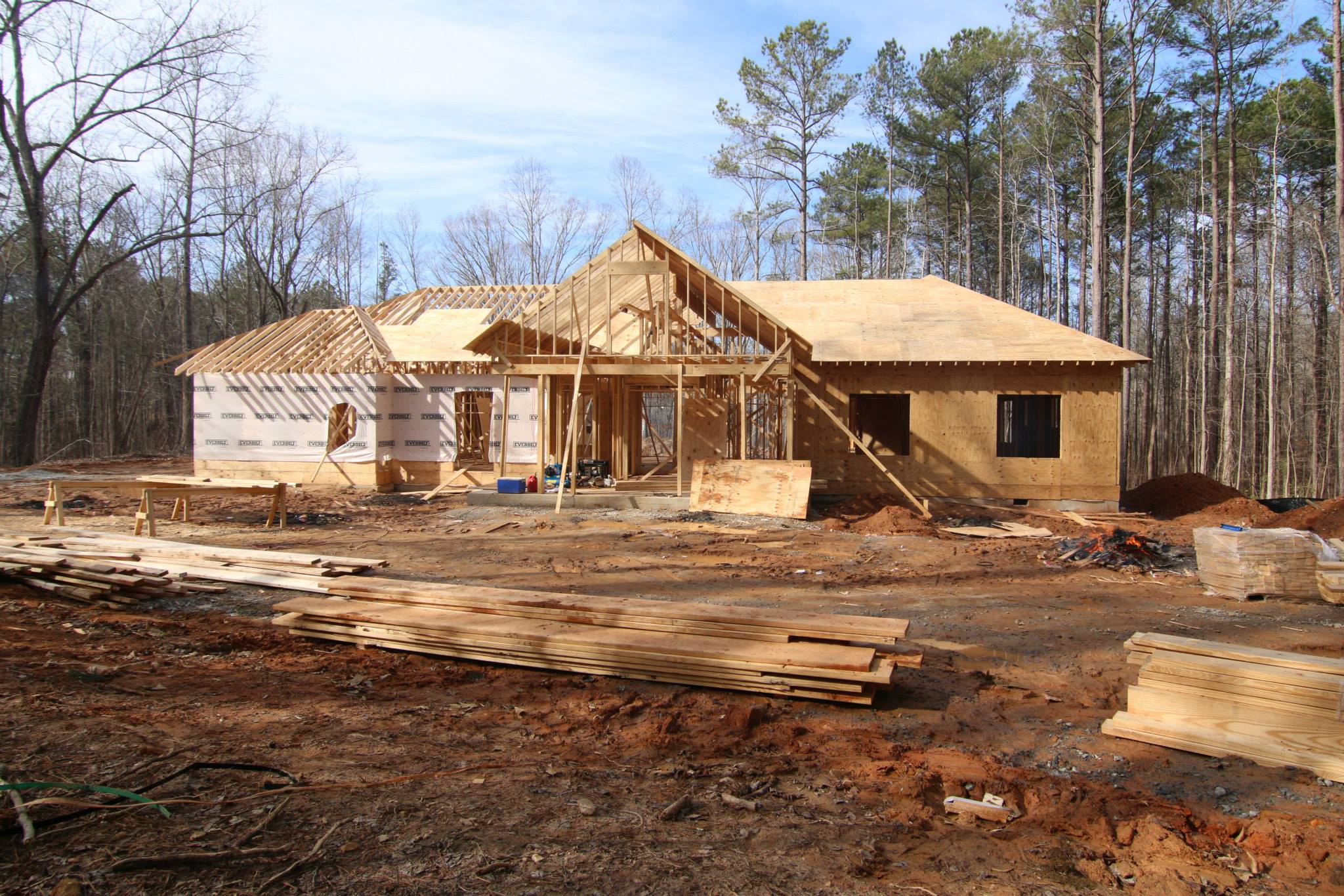 Third generation Marine, Cpl. Todd Love was on patrol in Afghanistan on the morning of Oct. 25, 2010 when he triggered an improvised explosive device. He lost both his legs and his left arm.
After the injury, Todd says, "I've gained more than I've lost. People praying for me have been carrying my life. I'm not sure they realize the power of their prayers, but I feel honored and humbled that people can be closer to God because of me."
Despite his unique tenacity, his loss has carried irreversible consequences: "I've had to grow up. At the same time I have had to be like a little child. I've had to relearn everything and rely on others."
Todd's struggles have not stopped him; he is currently working on his sky diving certification and is already a fully certified scuba diver. Todd says he is grateful that with one limb left he can still surf and play Bach's Solfeggietto on the piano.
This spring, it will be our turn to help put the finishing touches on Todd's home with beautiful flooring provided by Mohawk.
More pictures of the progress: